Posted on
Take a blind date book home and see if you are a good match. Keep the book but return the "rate your date" slip for a chance to win the […]
Read More
Posted on
You are invited to join us as we celebrate the dedication of Charlie Maxwell's Michigan Sports Hall of Fame tribute plaque. Saturday, Nov. 20 | 1:00 – 3:00pm
Read More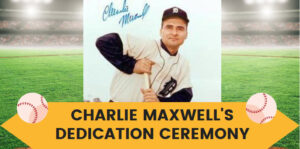 Posted on
Come read our StoryWalk in the program room. Room will be open during library hours throughout November (but may be unavailable during library events).
Read More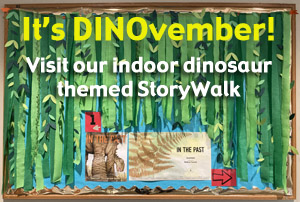 Posted on
Children with an adult can join us for stories, songs, and dancing. Mondays | 10:00 – 10:45am
Read More
Posted on
Welcome to our Virtual Story Time room! Use your mouse to explore the room. Each object will lead to a themed song, video or website for you to enjoy. This […]
Read More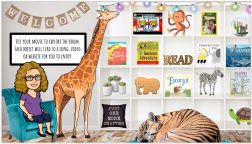 Posted on
We created some resource pages to help with some of the most commonly asked questions during Covid. View Resources
Read More
Posted on
Join our staff on Mondays and Thursdays from 5:30 – 6:30pm for an hour walk around the middle school track. Get outside, socialize, and get some exercise. Don't forget about […]
Read More
Posted on
To celebrate this big birthday, send the library a birthday card in May. We will display them on our birthday "cake" in the lobby.
Read More
Posted on
Paw Paw District Library invites readers of all ages to join our Summer Reading Program. Complete 2 activities each week to earn virtual raffle entries. Pick up your Summer Reading […]
Read More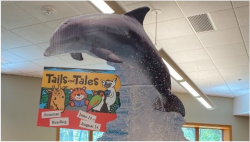 Posted on
We are open with limited hours (Phase 2). Monday – Thursday from 11am – 6pm Friday from 11am – 4pm Saturday from 11am – 3pm Click here for more information […]
Read More